Coolaste filmen någonsin
Något magikst hände i mitt liv. Jag såg Matrix. Jag återfick min tro till mänskligheten. Jag säger alltid att jag tror på människan men sådant är icke fallet, ibland tappar jag tron. But it came back with a vengeance after seeing that amazing movie.
Vet inte om jag blir lite överdrivet filosofisk nu för att min filosofilärare alltid pratar om den filmen men efter att ha sett den filmen... I no longer see any diffrerence between divinity and humanity. Now, that is a pretty awsome place to have your mind set to.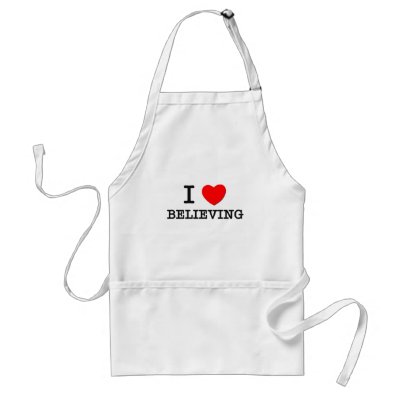 And taking photos from the Internet. ;)
---
Kommentarer
Trackback